Mature Women Sex Cams review last updated on October 8, 2020 by Adult Cam Guide.
Mature Women Sex Cams Review
Introduction
Number of Models
Types of Chat
Cost & Billing
Conclusion
Introduction
This mature-only webcam site features seductive cougars in their 30s and 40s. If you're looking to spend some time with attractive older ladies, then this review is for you. It's known as MatureWomenSexCams.com and features a tempting selection of mature babes looking to hook up with you from their webcam. Both free chatters and private show enthusiasts will get value from this site. But is it worth the price? Find out by reading my review below.
Number of Mature Cam Models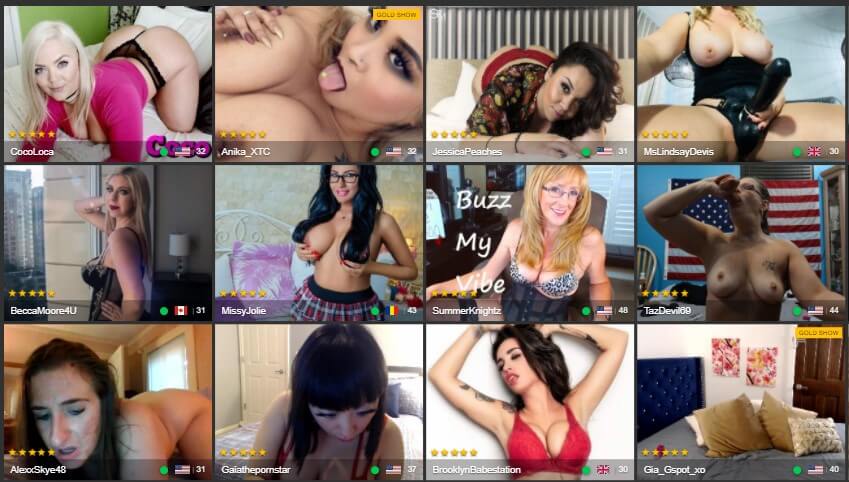 There are 169 mature cams online right now. The live models come from America and the UK. The selection includes feminine Asians, big-ass Ebony babes, and White European Milfs. At busier times — usually at night, there can be 300 models or more. So regardless of when you visit, you can count on a fair selection of adult hosts.
Types of Chat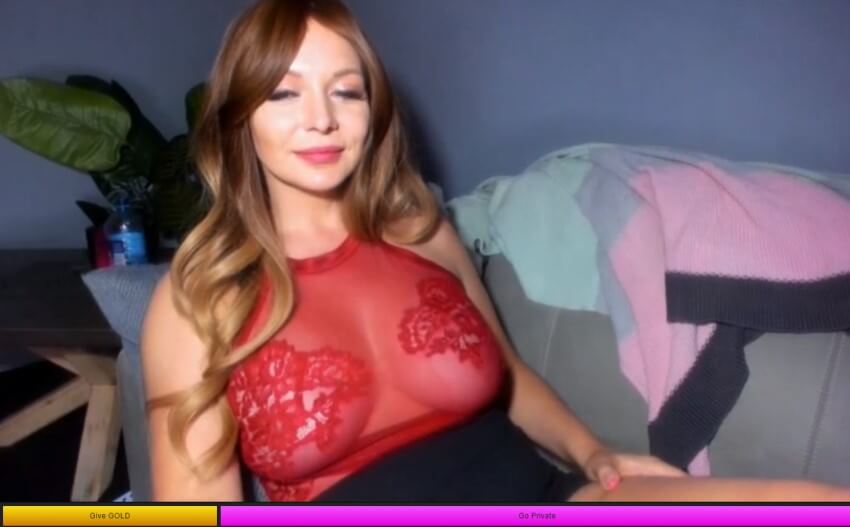 You can communicate with the mature cam models in 4 different chat types:
FREE CHAT – The majority of performers have free public chat rooms. These online chat rooms allow anyone to quickly enter and view their live video feed without joining.
PARTY CHAT – Similar to 'free chat' mode is the 'party chat'. Unlike private chat, you can see what other guests are typing in the chatbox. And they can see your chats too.
GOLD SHOW – The 'gold shows' are special shows performed with multiple viewing members. Only registered members can watch these shows which are lower-priced than 'private'.
PRIVATE SHOW – This is the most expensive chat option which allows you to chat in a 1-on-1 session. You can also turn on your microphone and webcam for a 2-way virtual chat.
Of the above options, both Gold Shows and Private Shows offer live masturbation, dildo play, and hardcore fetishes — take your pick. Just tell the girl what you want and she'll get down and dirty for your viewing pleasure. It would be nice to say that the live shows are free, but that's not the case here. Similar to other webcam sites, if you want to direct your own porn movie you'll need to pay up.
Cost & Billing
I can't give you an exact pay-per-minute price since each model has the ability to select her own costs. But on average, you can expect to pay $2 to $3 per minute. I've seen some models charge as high as $4.99 per minute. But these are usually the top-rated models and high-in-demand pornstars who can get away with these higher rates.
Gold Shows are generally cheaper but you get less control of happens since these shows are pre-planned by the model in question. You can find more about each model and their prices by visiting their online bio pages. Or you can simply ask them inside their free public chat rooms.
Conclusion
Well, there you have it. Another mature cam site reviewed. So how does it compare with our other cam sites? Honestly, that will depend on your personal preference. But all the elements of a good site are here. You get a decent selection of models with enough free chat features to test it out before joining. As such, I recommend you have a look below.